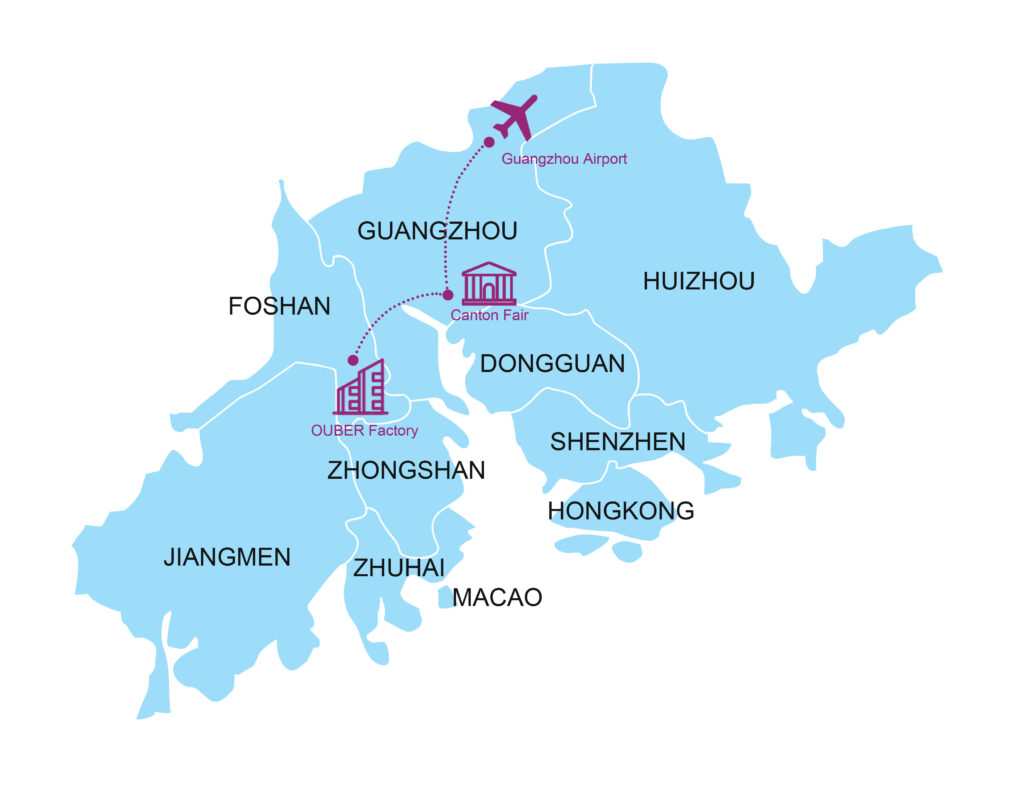 Ouber Air Cooler & Ventilation Co.,Ltd.
Tel:
+86-757-23623068 +86-757-22231278
Fax:
+86-757-23623061
E-mail: aircooler@ouber.com
Factory addr.:
No.2/32, East Road, Xiashi Industrial Zone, Lunjiao, Shunde, Foshan, Guangdong, China
ALIBABA website: https://ouberaircooler.en.alibaba.com/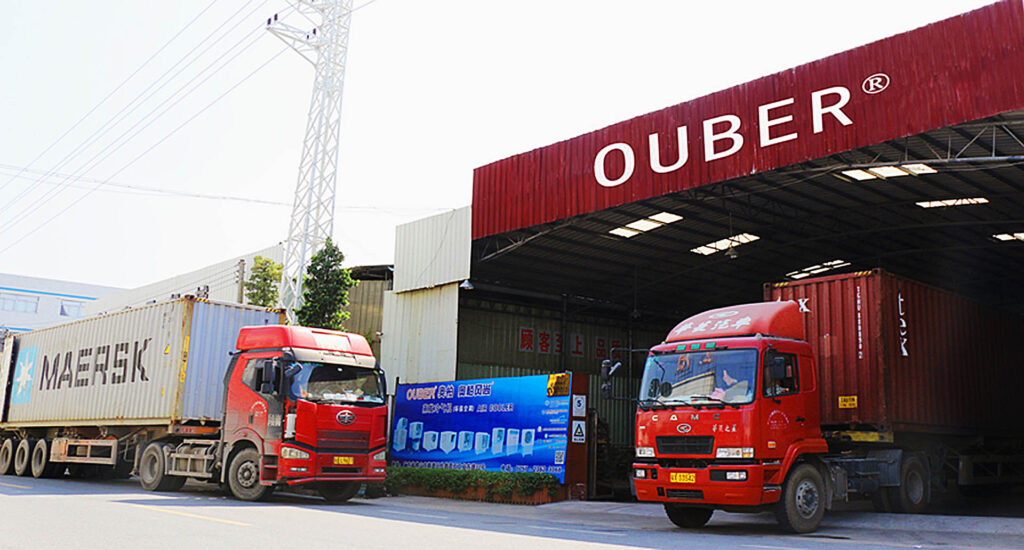 OUBER
Distributor
in
Iraq
RAMZE H. JAMIL COMPANY
RAMZE BAZZAZ COMPANY
THE SOLE AGENT OF OUBER AIR COOLER IN IRAQ
ADDRESS: IRAQ-ERBIL
TEL: 00964750-4451773, 7506950006, 009647701582006
OUBER
Distributor
in
Australia
HEAT AUSTRALIA PTY LTD.
Website: https://www.fanmaster.com.au/product-category/cooling/air-cooling/evaporative-coolers/
Phone: 1300 900 345
Email: sales@fanmaster.com.au
Contact us to Check distributors in other area
Please let's know your enquiry and we'll reply you within 24 hours