OUBER Air Cooler & Ventilation Co., Ltd.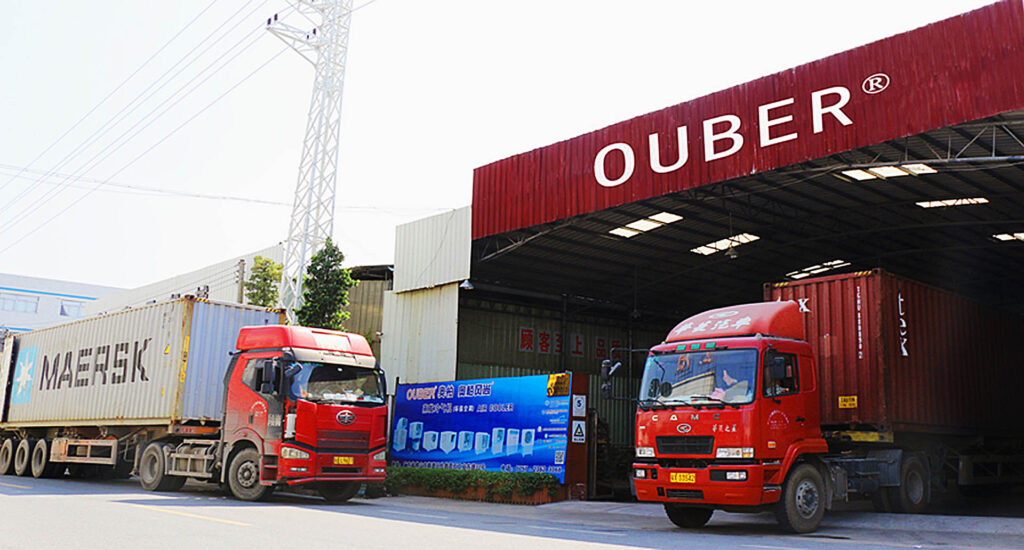 Ouber Air Cooler & Ventilation Co., Ltd. is one of the largest evaporative air cooler manufacturer in China, and we focus on the research and production of high quality products with reasonable price.
With a wide range, good quality, reasonable prices and stylish designs, our products are extensively used in air cooling & ventilation industries.
Our strong R&D and engineering teams ensure us to produce high quality products, continuously renovate and meet most challenging demands of OEM customers. Now, Ouber's products can be found all over China and the world.
Working in line with the business principle of achieving mutual benefits with clients, we welcome customers around the world to take a look at our website or contact us directly for more details. We look forward to having the opportunity of becoming your supplier in the near future.