OUBER Air Cooler attended 2019 Canton Fair
OUBER Air Cooler attended Canton Fair on 15th-19th Oct, 2019.
Booth: A2, Central Platform.
The air coolers had shown their excellent performance on the outdoor exhibition space.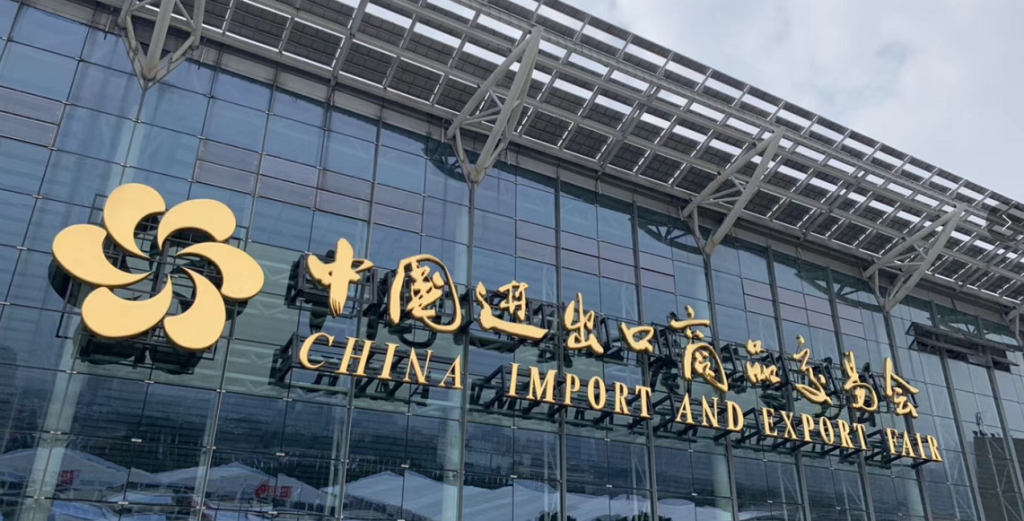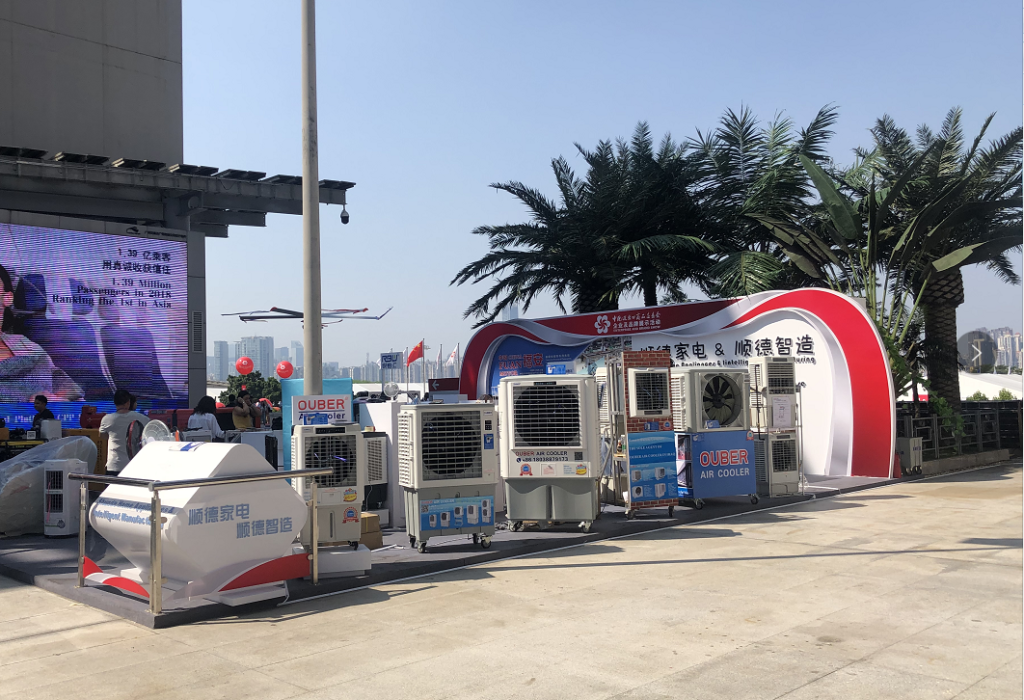 The weather is sunny and dry, temperature was between 24~32 °C, the air from the air outlet was 20~24°C, it fully illustrates the performance of OUBER product.
During the Canton Fair, many old friends has been invited to see our new product and feel it in person. We received admire and good advice which is encourage OUBER to insist our good quality and be the best supplier.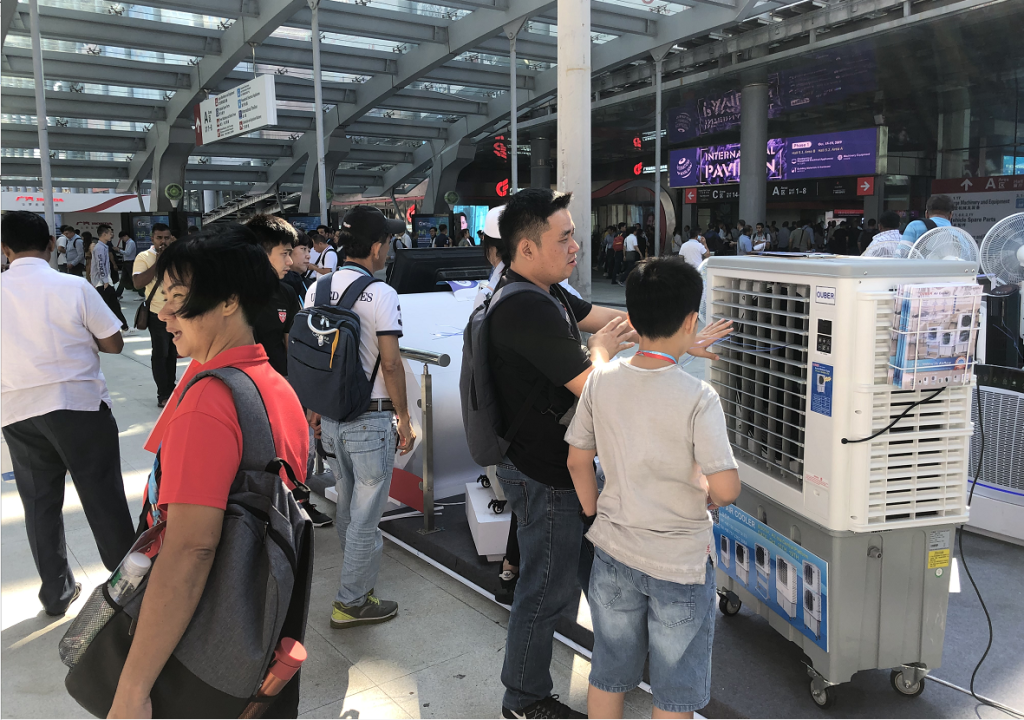 Very interested in the DC Motor Air Coolers.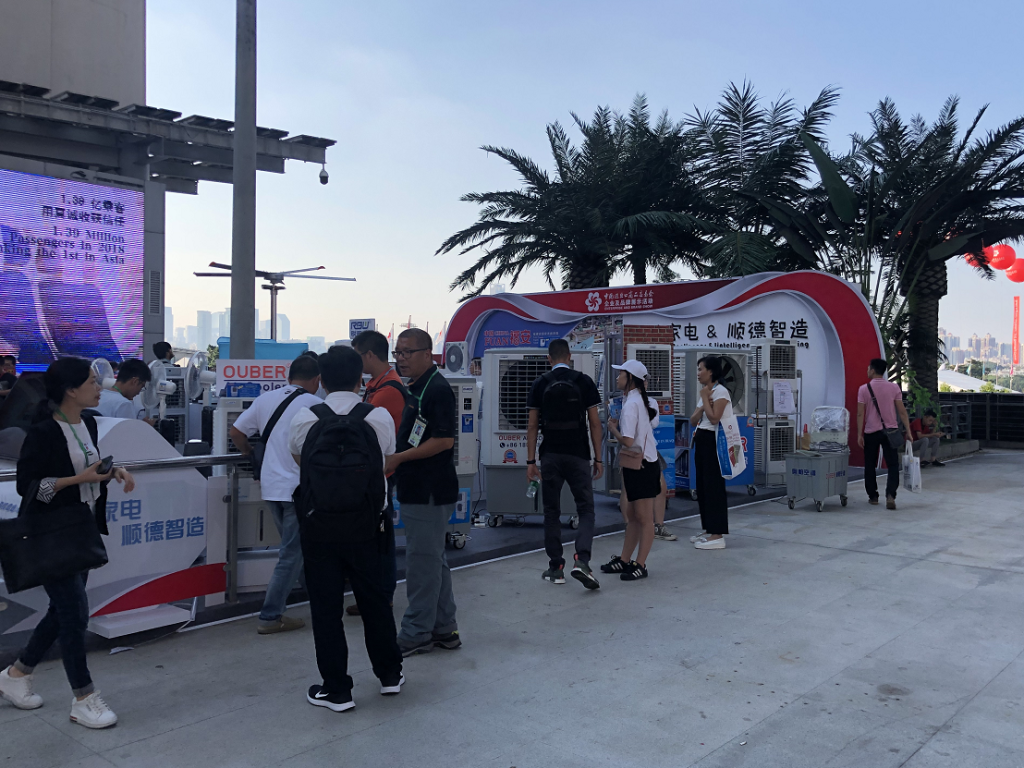 OUBER Air Cooler is one of the most welcomed booth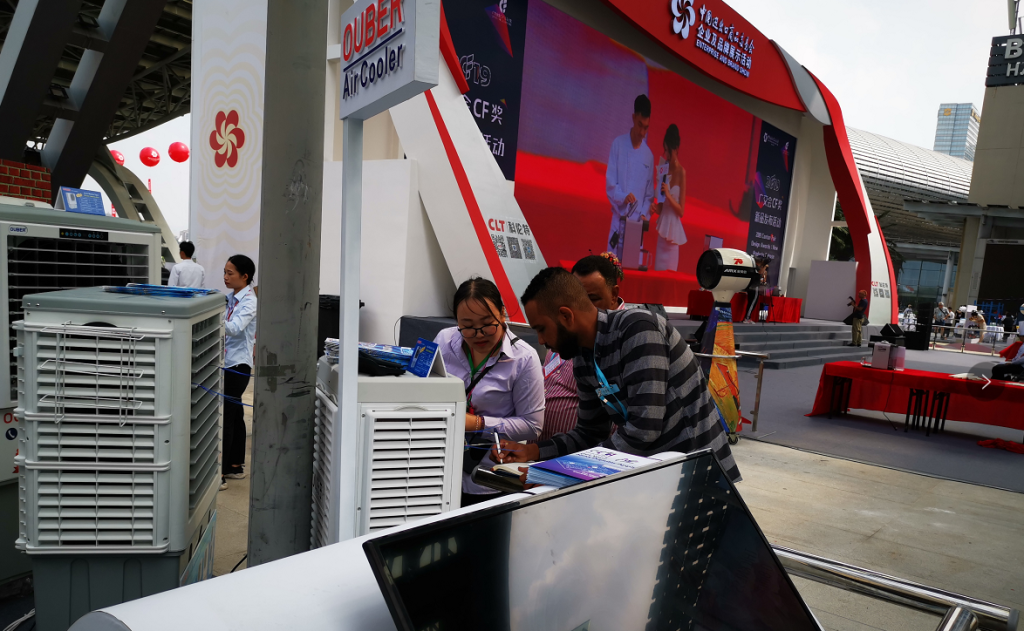 Making orders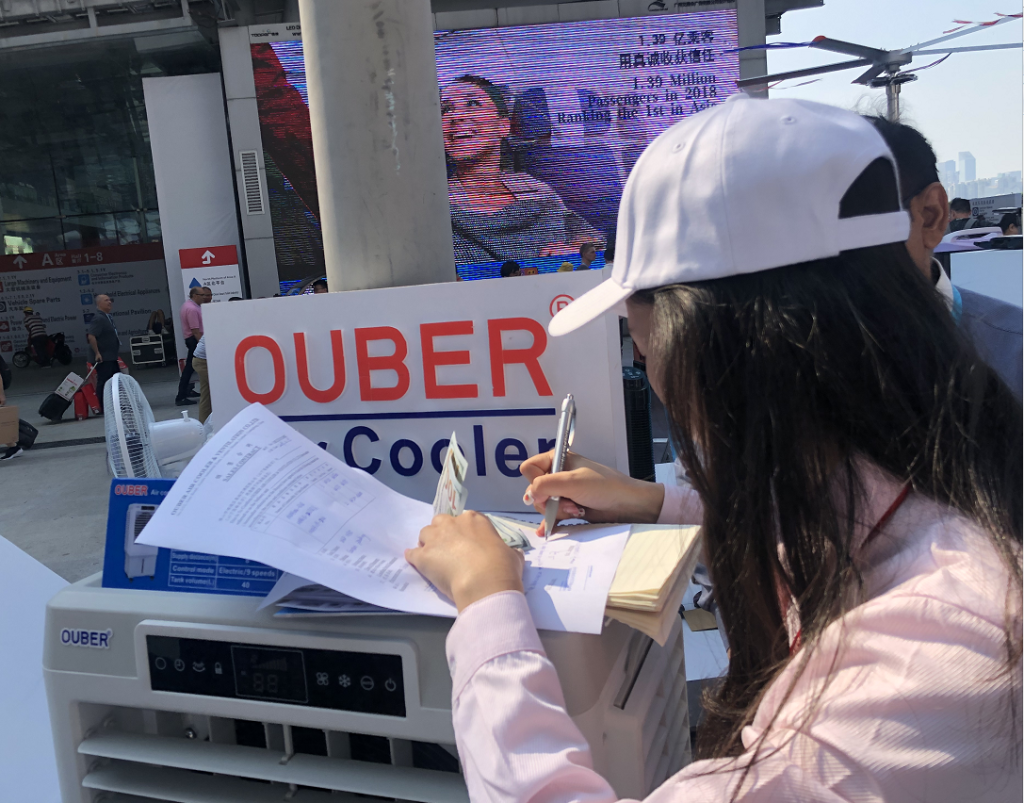 Making orders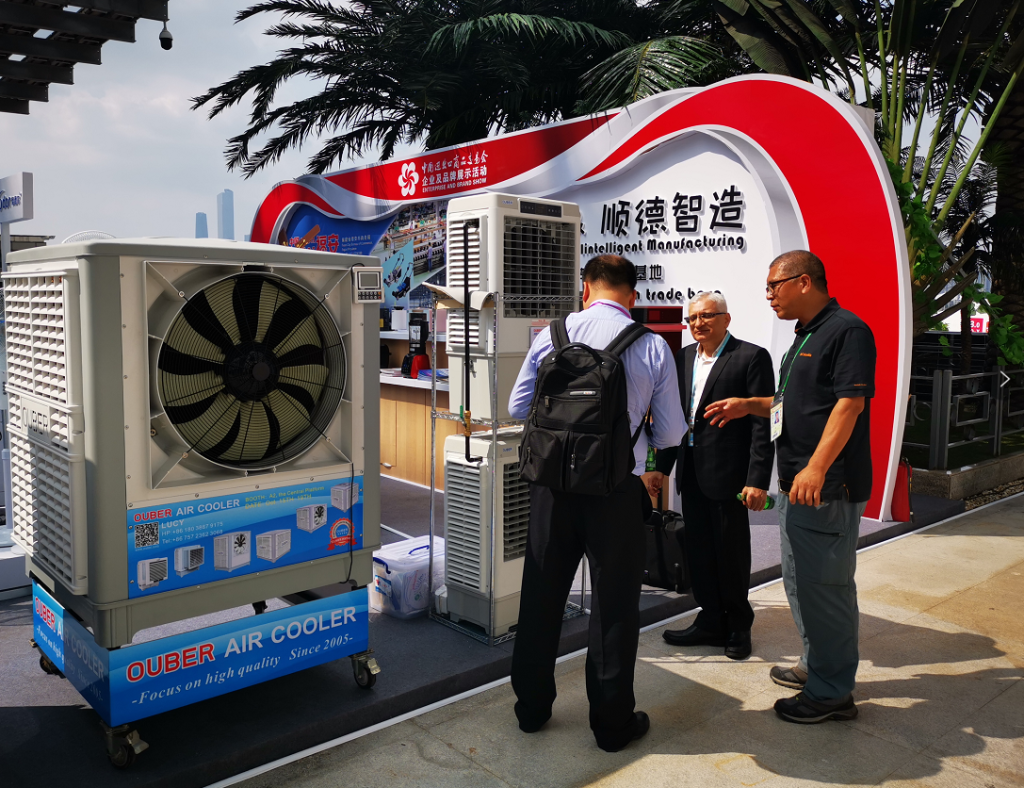 The goverment come to our booth and gave some admire, courage and good advice.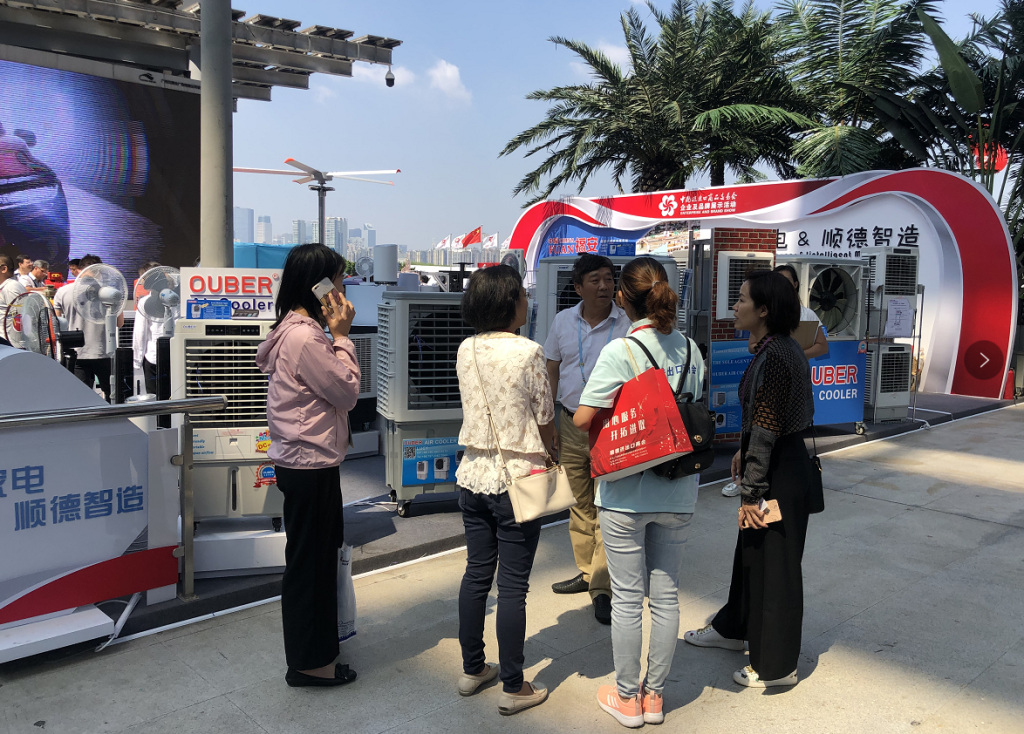 A series of DC Motor models have been shown at the Fair, it's smooth, quiet and really energy saving! They will be your new favourite air coolers!
To know more details, please contact your sales person.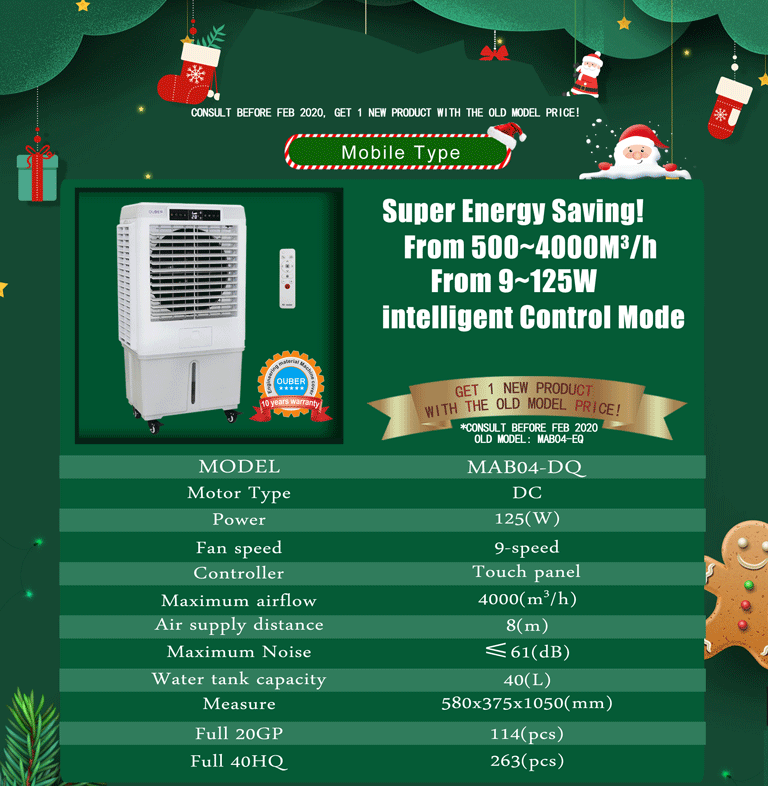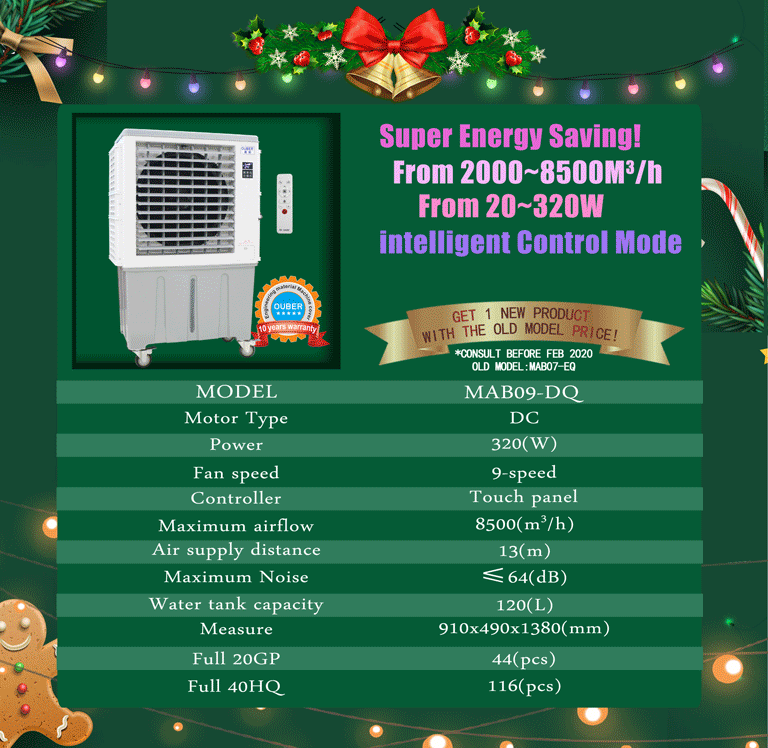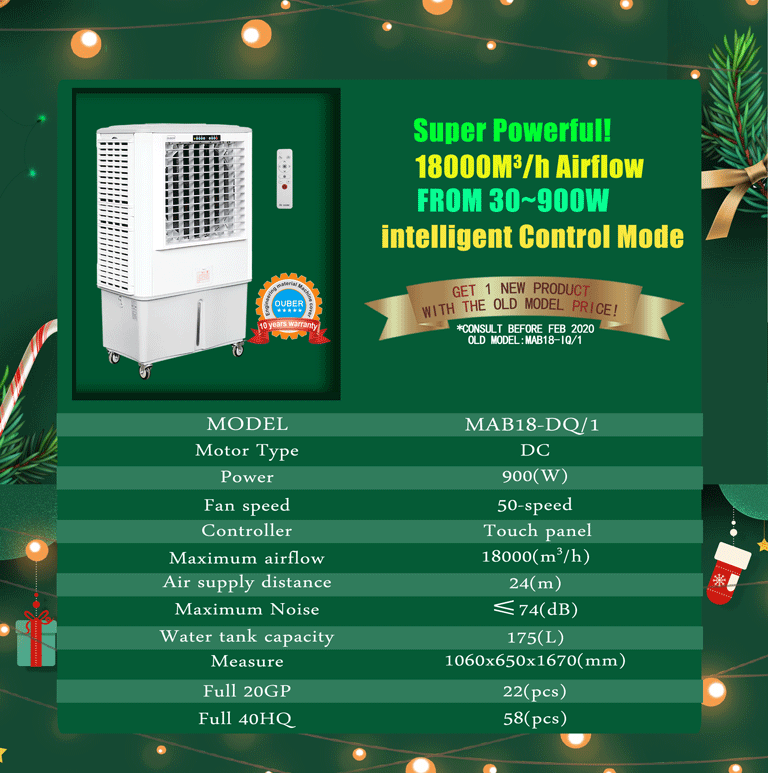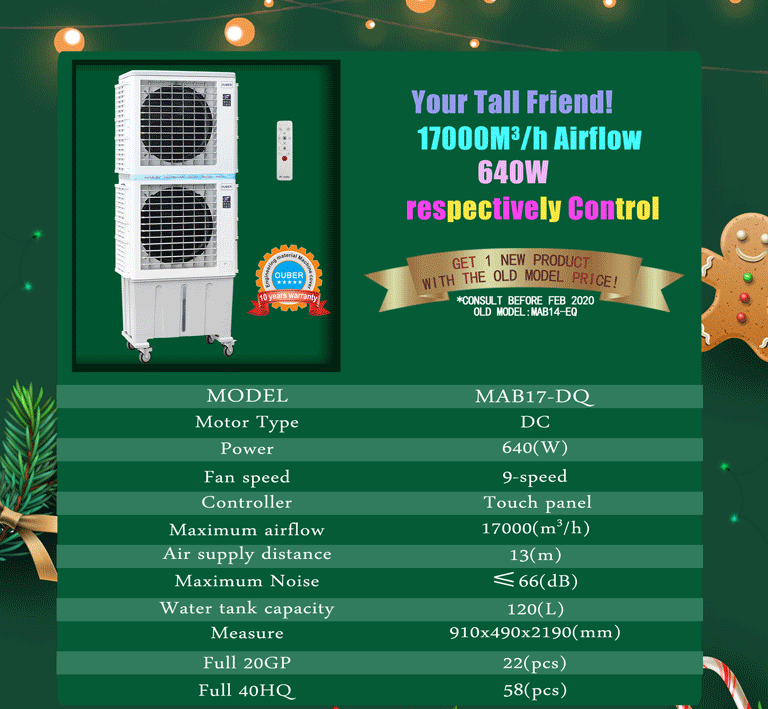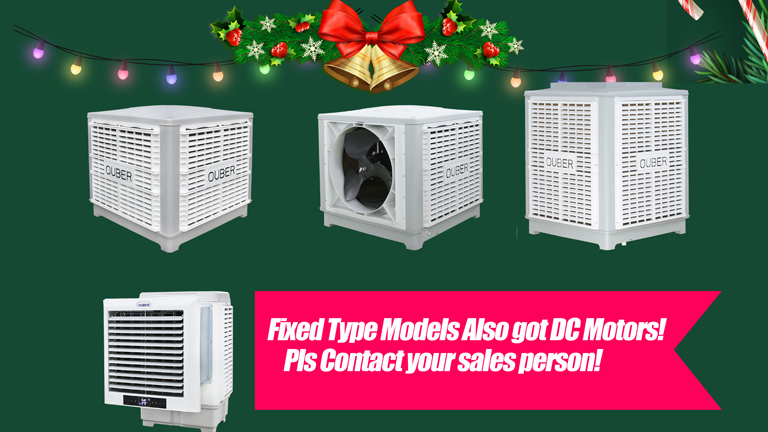 Please let's know your enquiry and we'll reply you within 24 hours



© OUBER Air Cooler & Ventilation Co., Ltd., 2005 ~ 2023. All rights reserved.
This website is the only official website of OUBER Air Cooler & Ventilation Co., Ltd.