Promotion Activity in Shunfengshan Park
Project name: The cooling plan of Promotion Activity in Shunfengshan Park
Product model: MCB08-EQ
Shunfengshan Park, is the Shunfengshan Park with the largest memorial archway in Asia, which often holds various activities.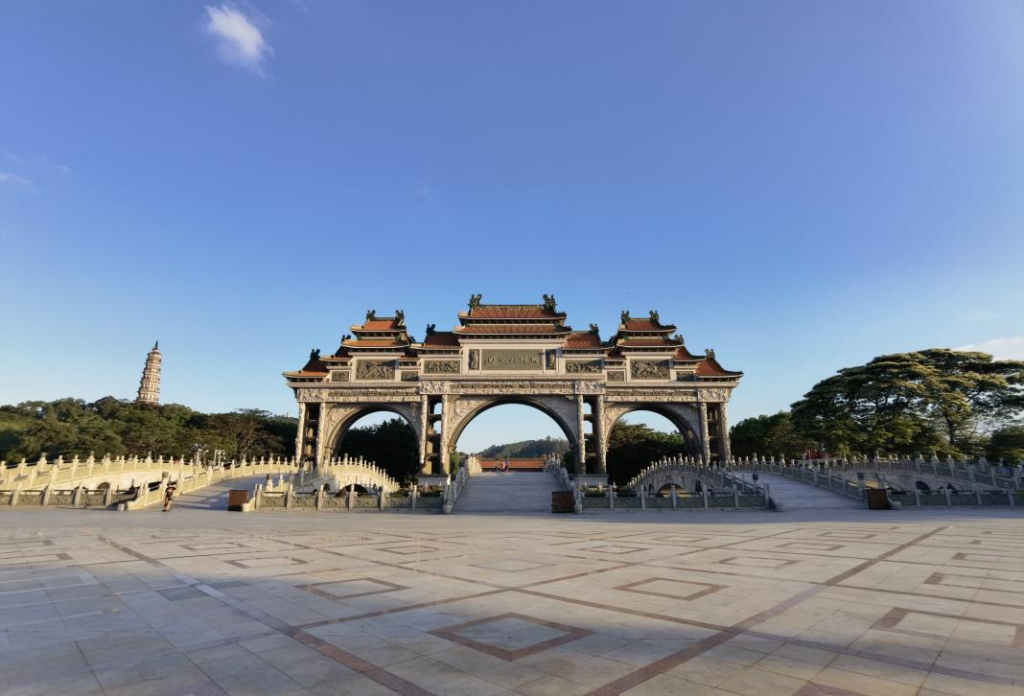 OUBER would accept the challenge of outdoor environment cooling, and the location is Shunfengshan Park this time, where an outdoor activity would be held, which required OUBER to cool the site. OUBER observed the cooling shed, promotional podium and the audience seat below, and this time MCB08-EQ mobile air coolers were used. A total of 20 MCB08-EQ mobile air coolers are arranged at the event site. The maximum airflow of this mobile air cooler can reach 3500m3/h with centrifugal wind turbine volute, metal panel, concentrated air outlet, and a 120-degree wide angle placement, providing a large area cooling for the personnel at the promotion event site. This has received unanimous praise from the organizers and the representatives of students and enterprises present.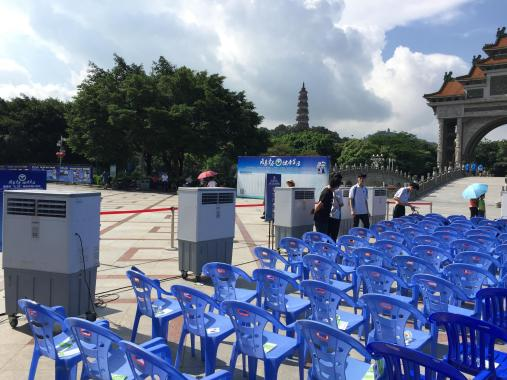 OUBER is a factory brand of OUBER Air Cooler & Ventilation Co., Ltd in Shunde District, Foshan City. Established in 2005, OUBER specializes in evaporative air cooler. It is located in Shunde, Foshan, Guangdong Province. The company adheres to the ISO9001 quality management system, and the products have passed domestic and international certification, such as EU CE, China CCC etc.. Adhering to good quality, we are your trustworthy ventilation and cooling partner.
Domestic inquiry: 0757-23623063
Foreign trade inquiry: Tel:+86-275-23623068
Email:aircooler@ouber.com
Please let's know your enquiry and we'll reply you within 24 hours



© OUBER Air Cooler & Ventilation Co., Ltd., 2005 ~ 2023. All rights reserved.
This website is the only official website of OUBER Air Cooler & Ventilation Co., Ltd.